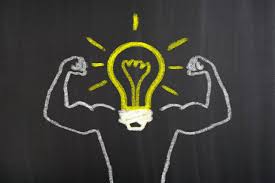 Please Join Dr. Kelley Misata for a "Learning Session" event on February 15th, 2022, at 10 am CT.
We are offering a free webinar on Myths and Misconceptions about Cybersecurity in Nonprofits You will walk away with a checklist that you can bring back to your organization with a clear understanding of how they connect to the National Institute of Standards and Technology (NIST) Cybersecurity Framework. Register today at https://nonprofithub.org/hubinar-sightline-security/.
We also would like to invite you to the Sightline's (free!) Member Forum. It is secure information and discussion space exclusively for Sightline members. It is a place for private discussion between our members and Sightline's team of experts.